Welcome to the Department of Practical Theology!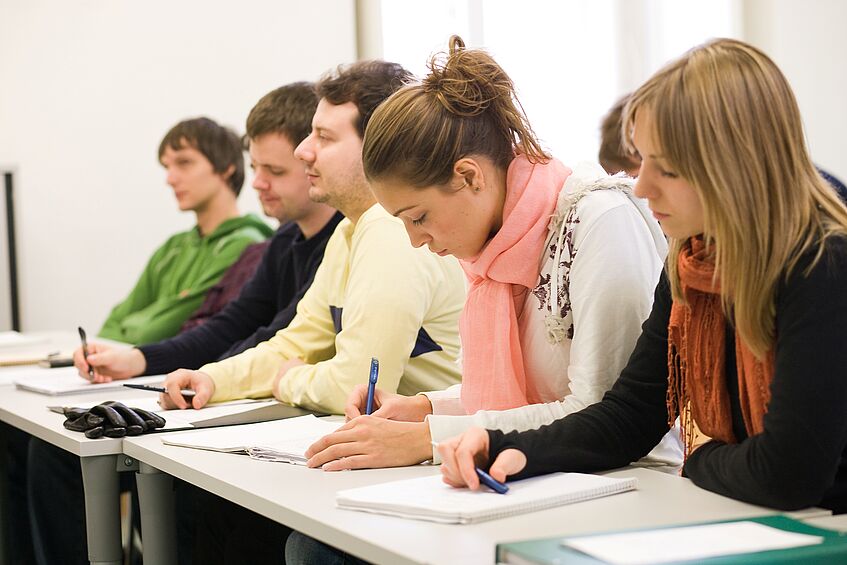 Pictures: University of Vienna
The Department of Practical Theology at the Faculty of Catholic Theology concerns itself with the diverse dimensions of contemporary culture and society. In religious education and catechetics our current foci are located in didactics, religion and education, school development and professionalisation; in the field of pastoral theology and kerygmatics the foci lie in preaching research, religious research, basic services of the Church, and interdisciplinary value research.

Opening hours Secretariat
Monday: 10:00-12:30
Tuesday: 10:00-12:00 and 14:00-15:30
Wednesdy: 10:00-12:30
Thursday: 14:00-18:00
Department of Practical Theology