Welcome to the Department of Practical Theology!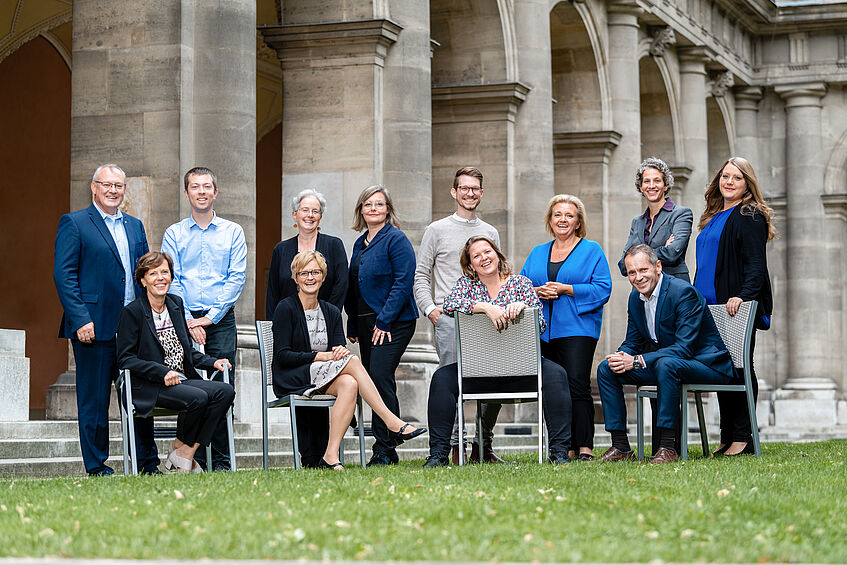 The Institute for Practical Theology at the Faculty of Catholic Theology perceives itself as a place of internationally oriented, trans- and interdisciplinary research and teaching. Our nine research areas focus on the practical-theological examination of current social and religious challenges in ideologically plural societies in a secular context.
CORONAVIRUS
Remote learning until 30 June 2020
Teaching at the University of Vienna will take place in the form of remote learning for the entire summer semester 2020. Answers to the most frequently asked study-related questions as well as other important information can be found here.
Please keep up to date on this website.
You will find more information on the individual courses on Moodle or the lecturers will keep you updated.